Broker's Cheatsheet on Underwriting Terminology
A quick guide to some of the key terms and concepts you will hear from us here at AHI.
Download the cheatsheet below.
Click here or on the image below to download the PDF cheatsheet.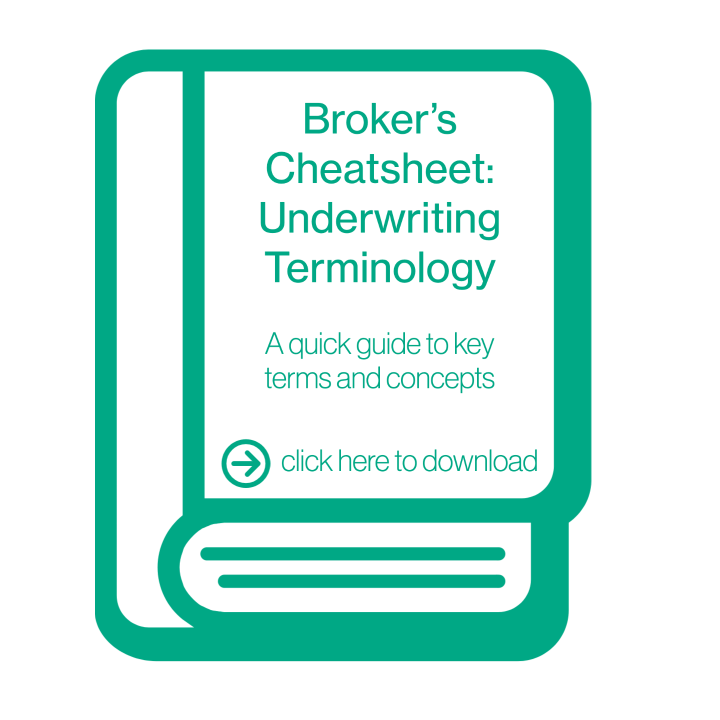 Click here for more information on our products or contact one of our dedicated underwriters for assistance.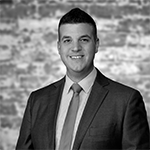 Pete Murdocca
Technical Services and Strategic Initiatives Manager