As part of AHI's market leading Personal Accident and Sickness Cover, we have partnered with best of breed telehealth experts, Best Doctors. A value-add in all our Individual Personal Accident Policies and available on request for our Group Personal Accident Policies. Best Doctors second medical opinion and mental health support services can be used with or without a claim.
Who are Best Doctors?
At the core of Best Doctors is their expert database of more than 50,000 of the world's leading specialists. They use a peer nominated methodology that enables them to build a respected and unique network of specialists who are internationally recognised as the best in their field. All have one thing in common: dedication to providing people with expert medical advice and support, whatever their medical concern.
What can Best Doctors do for you and your employees?
When someone is facing a health problem they need clear, definitive answers and reassurance that the advice they are getting is the best available. Best Doctors remove medical uncertainty by providing you or your employees with easy access to leading GP's, specialists and mental health clinicians (where included) via Telehealth, wherever you are in the world.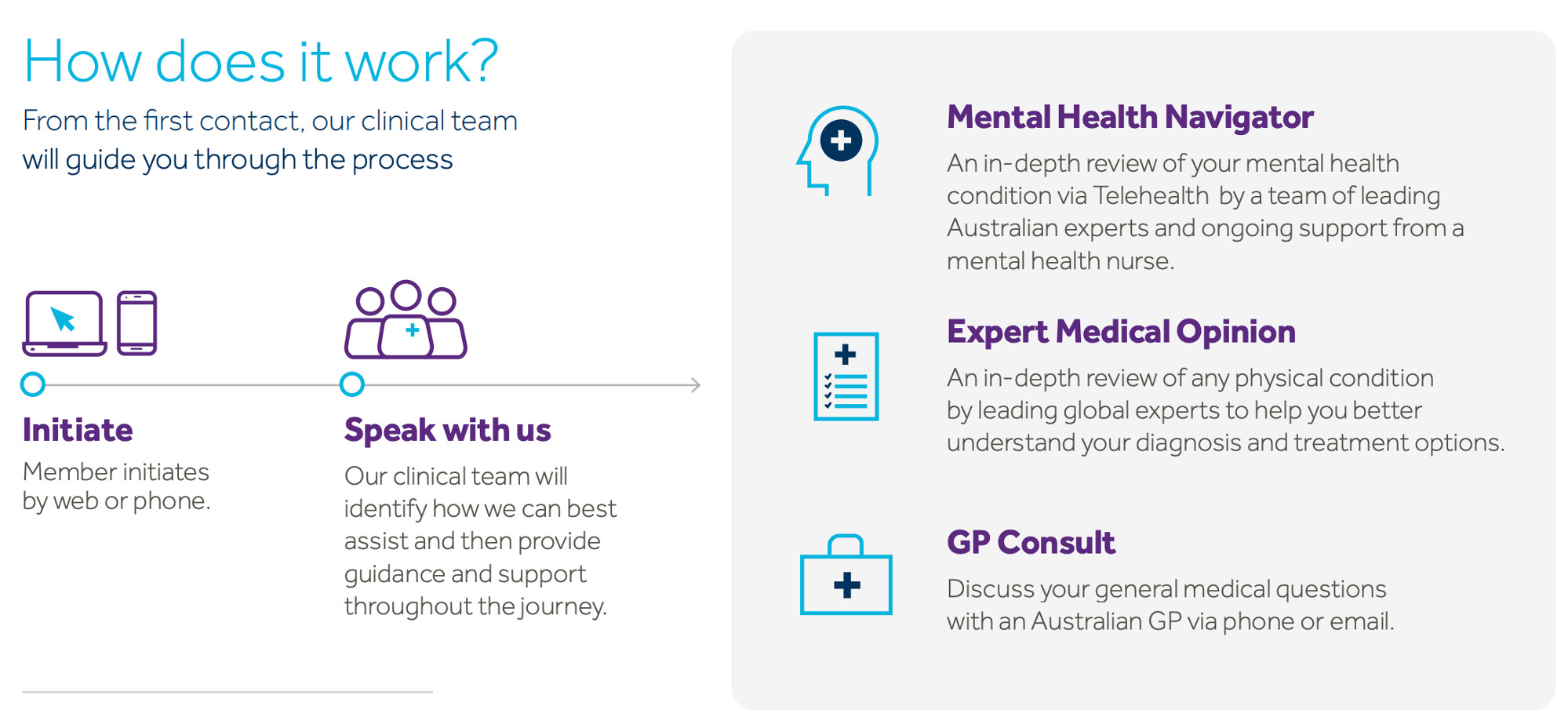 The Results...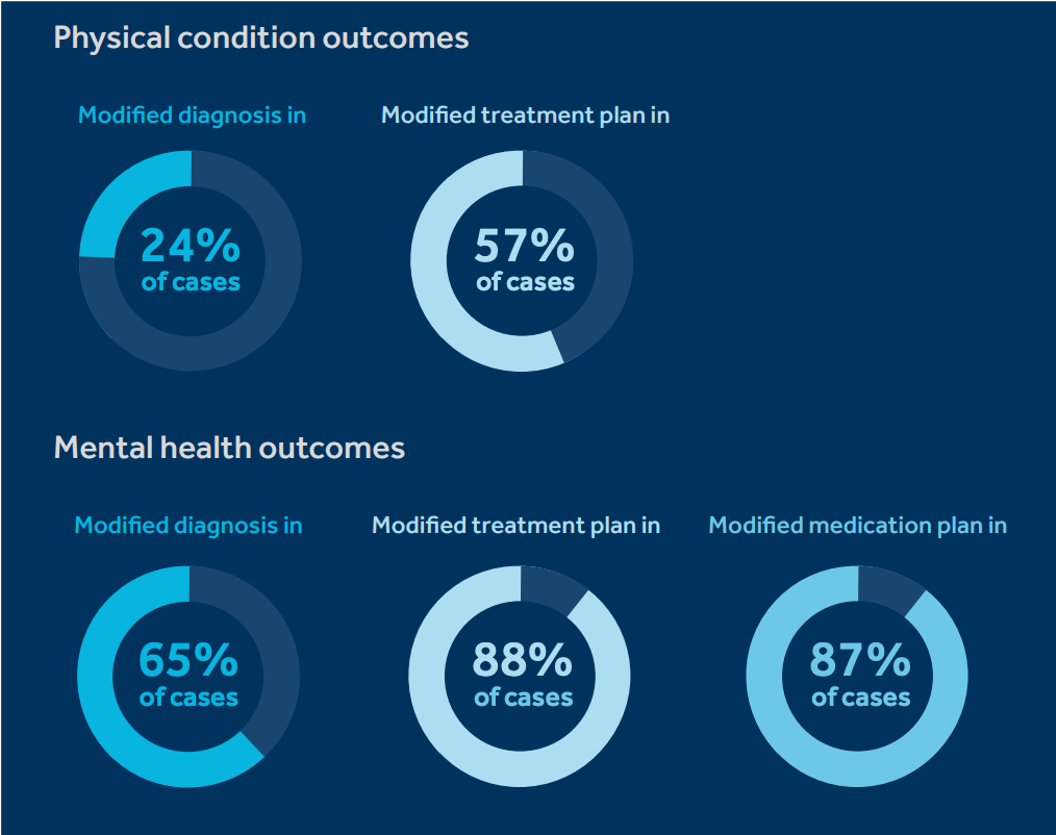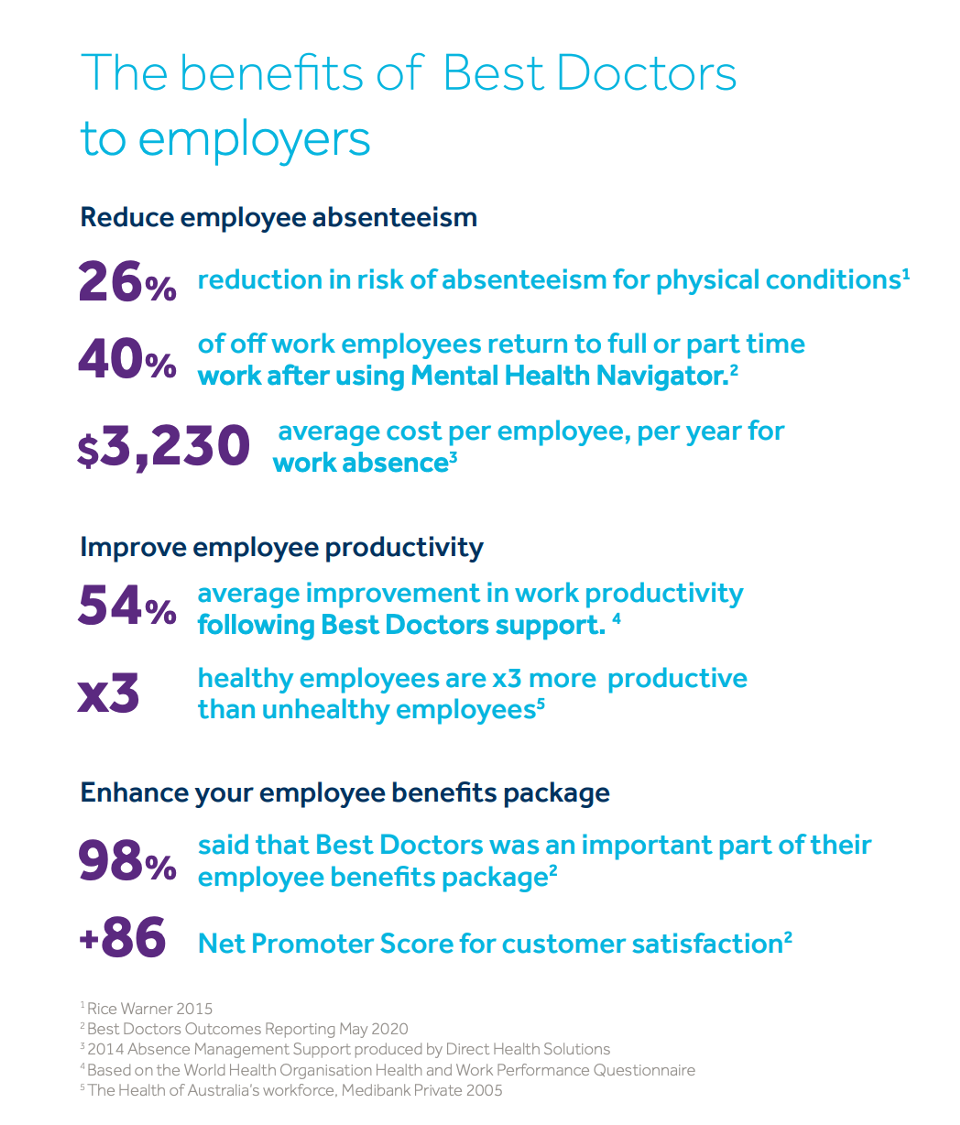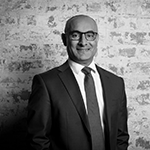 Renato Foenander
Deputy CEO / Claims Manager